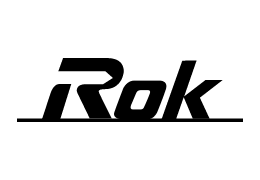 With a dual focus range that comprises ROK DIY Power Tools, ROK Garden Power Tools & Accessories; ROK is able to cater to every customer's product requirements.
Ongoing investment in research and design will see ROK continue to provide innovative products that exceed customer expectations.
Manufactured using high-grade materials, modern manufacturing techniques and incorporating contemporary design, every ROK power tool is:
Excellent quality, Value for Money, High performance, Safe and user-friendly.
Contact us today for product information