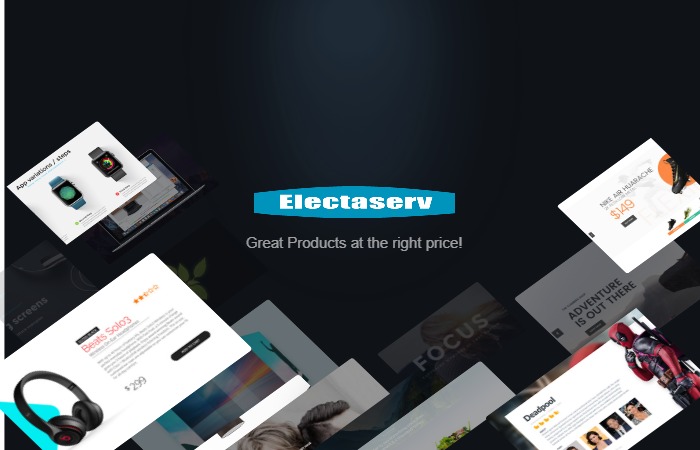 Great Products at the right price!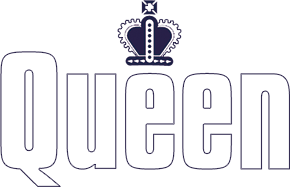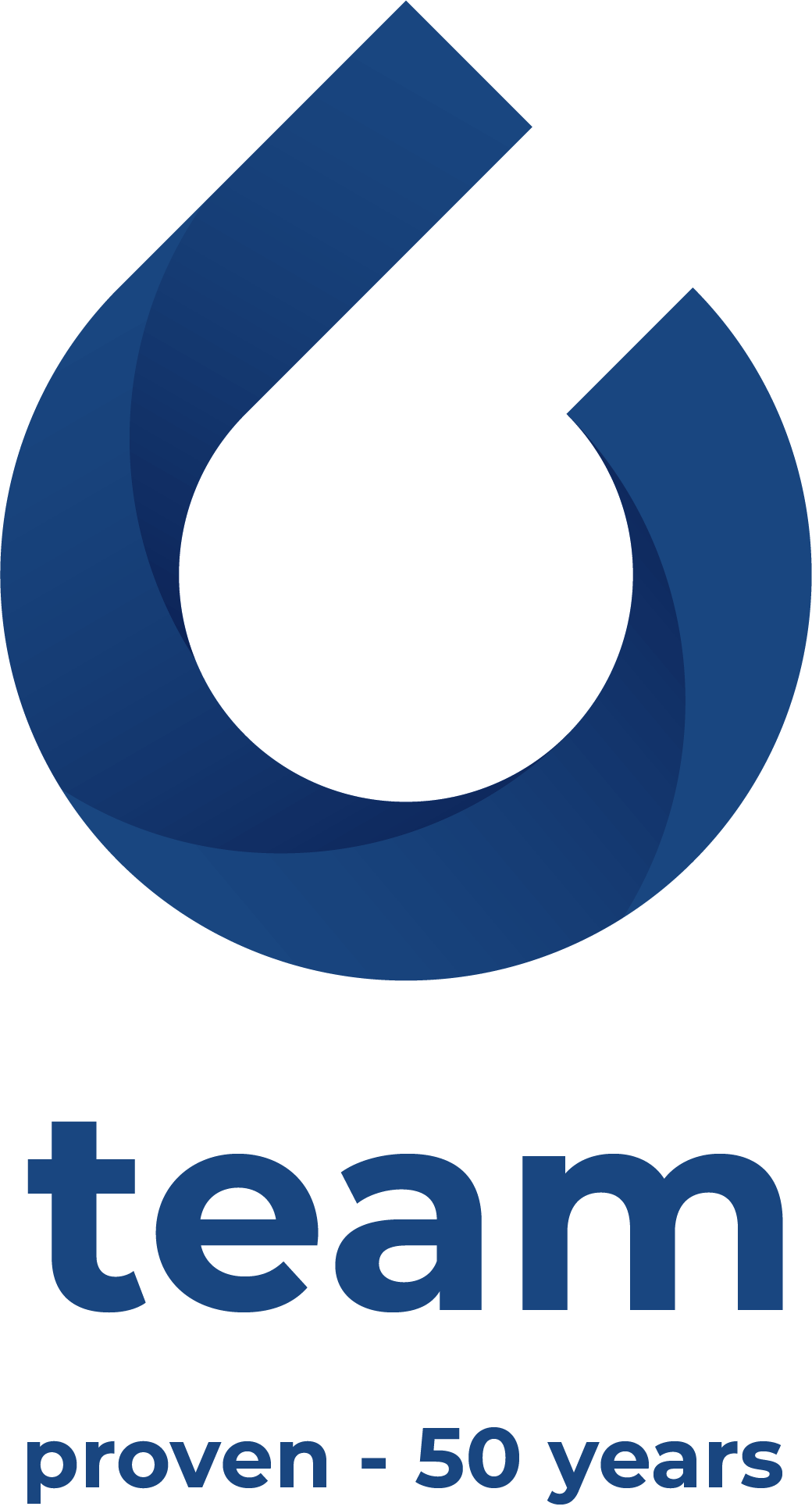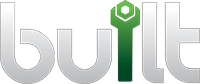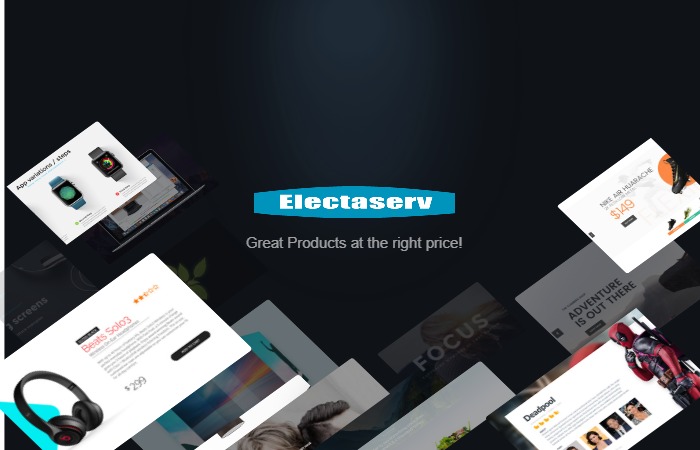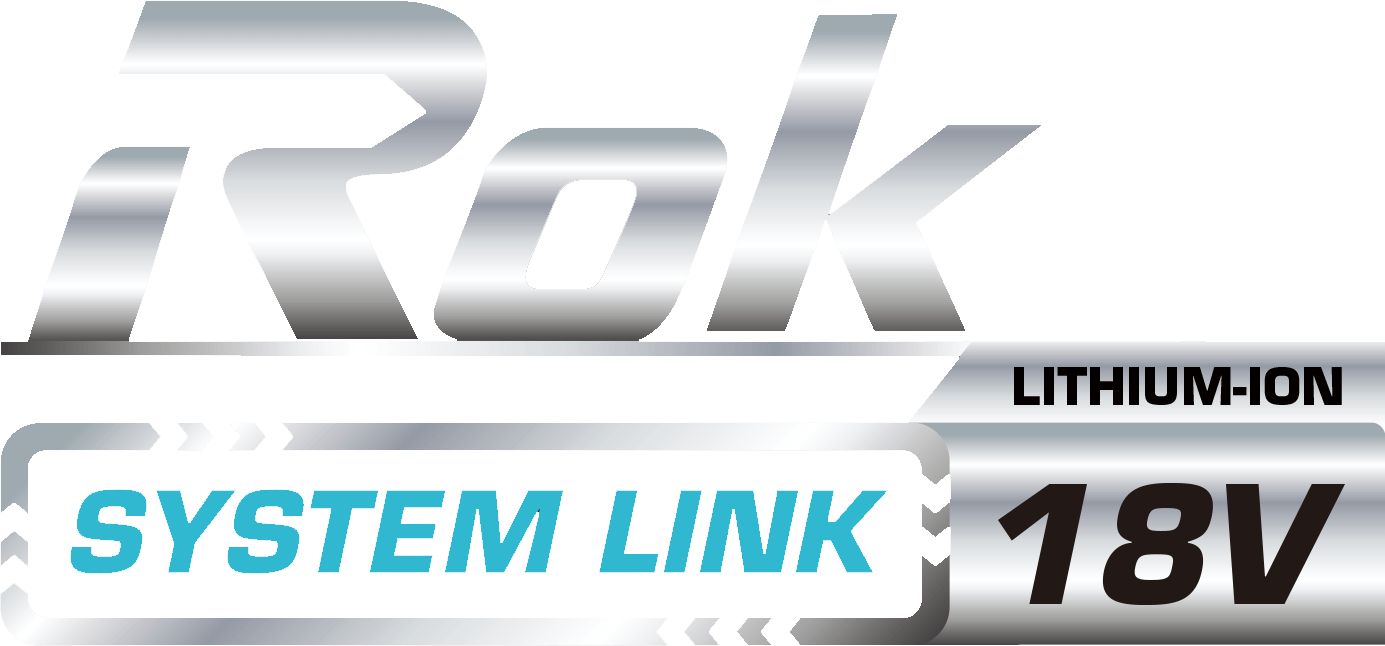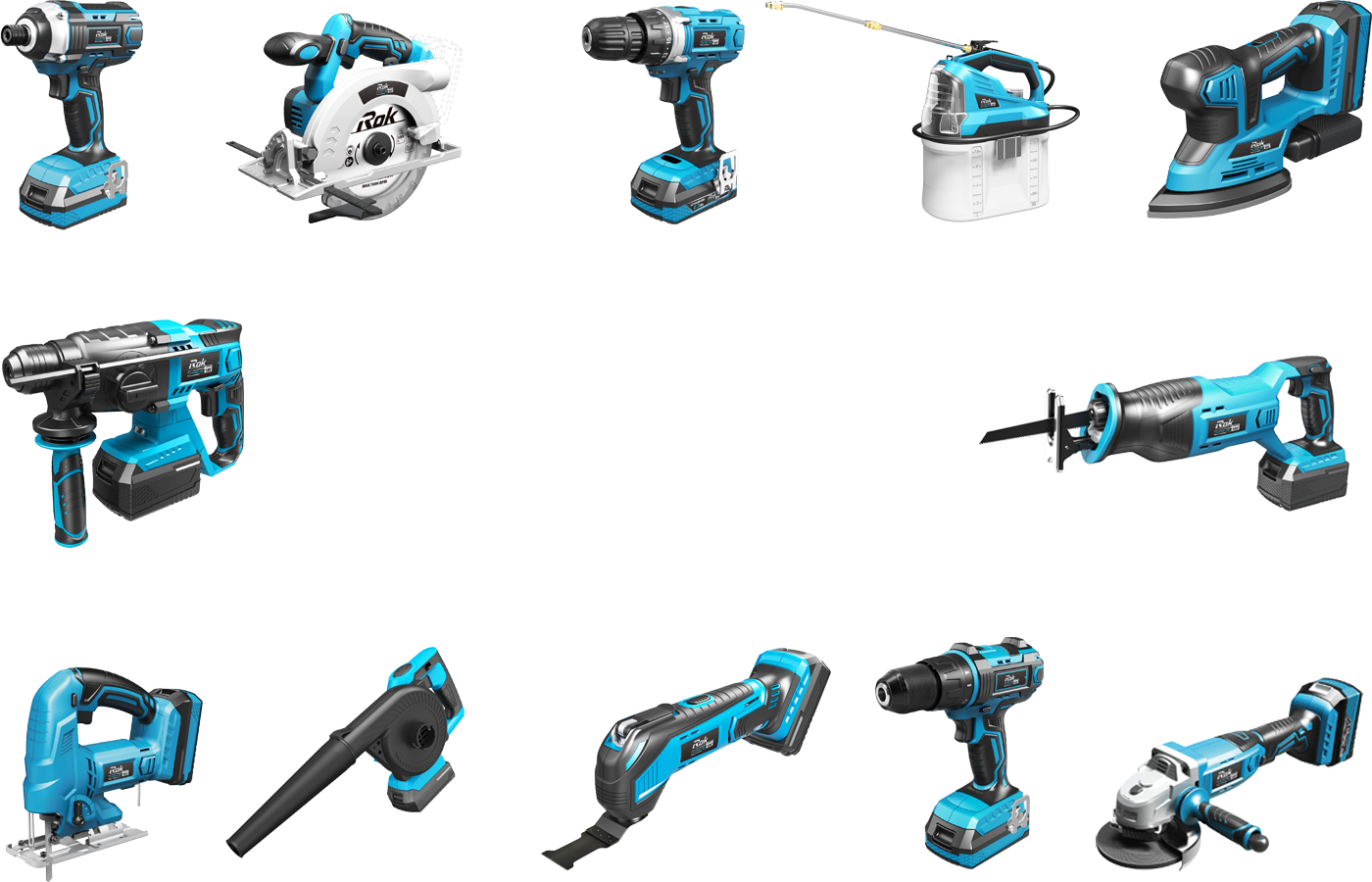 Australia's Leading Importer & Wholesaler of
Power Tools, Household Cleaning products, DIY Products, Hand Tools & General Hardware Items.
ELECTASERV TRADING (Electrical Agencies Pty Ltd) imports and wholesales power tools, household cleaning products, DIY products, hand tools and general hardware items. Electaserv products are currently represented in over 3000 stores nationally which include all the major Hardware, Industrial, Automotive and Grocery retailers.