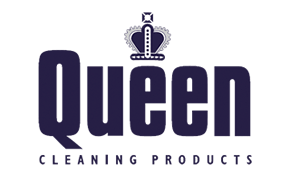 Since its inception in the foothills of the Snowy Mountains over 50 years ago, the Queen brand has been associated with a top-class range of millet brooms.
Having expanded over the years to include a broad variety of cleaning products designed to meet consumer demand, the Queen business was acquired by ELECTASERV.
ELECTASERV has blended the traditional with modern functional innovation and design presenting the Queen range which includes 200 products.
Contact us today for product information